{{{1}}}

– {{{2}}}
Wil Skywalker

Biographical information
Homeworld

Tatooine

Born

48 BBY, Mos Eisley, Tatooine

Died

20 ABY Yavin 4

Physical description
Species

Human

Gender

Male

Height

6'3"

Mass

78 Kilograms

Hair color

Light Brown

Eye color

Green

Skin color

Golden

Cybernetics

Right Arm

Blood type

A positive

Chronological and political information
Era(s)

Republic
Rise of the Empire
Rebellion
New Republic
New Jedi Order
Legacy

Affiliation

Jedi

Rank

Leader

Known masters
Known apprentices
Family

TheGrand Skywalker (Father)

Marine Skywalker (Mother)

Derek Skywalker (Brother)

Kole Cometspanner (Uncle)

Current Squad

--New Skywalker Legends--

Squad Rank

Leader

Former Squad(s)

Skywalker Legends

Battle Class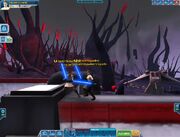 .
m s
TBA
This was the Legend of Wil Skywalker....
Pics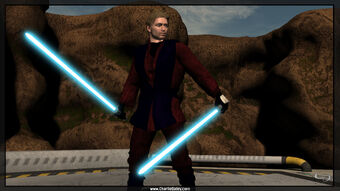 Lo
Appearences
Wil appears in numerous Star Wars games.tbc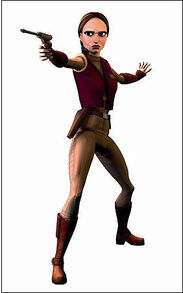 .

I hate to mess up, but Will, its Kev. I just want to let you know that I'm sorry for never getting on anymore. I've been busy. I may get on again someday, but for now I'm not. I appreciate that you thanked me in this. I want to thank you, though, you made Clone Wars fun again. We shared fun adventures, Will. You were a great Jedi!  -Kevare Skywalker
Ad blocker interference detected!
Wikia is a free-to-use site that makes money from advertising. We have a modified experience for viewers using ad blockers

Wikia is not accessible if you've made further modifications. Remove the custom ad blocker rule(s) and the page will load as expected.