RC:1184 Vasco Gomes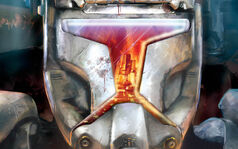 Status: Alive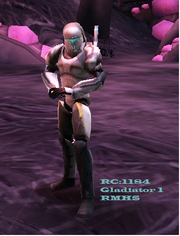 Rank: Colonel
Affiliation: Republic Marine Havoc Squad (UNSCM)

Current role: UAF legion leader.
"Vasco was a respectable soldier and was brave and very skilled at what he
did. Vasco was very honorable and was a good friend to all of his comrades.Vasco was great at commanding the squad and was arguably the best Captain in the squad's history. Captain Gomes will be missed by his fellow marines and will long be remembered in the years to come. Vasco, Thank you for your service."
Second Lieutenant Luke Docker giving a speech to the Havoc squad about Captain Vasco Gomes.
(he retired in the republic marine havoc squad, but he was reasighn to the UNSCM).
" He was the Best solider we eveer had and Best Leader. He lead us with great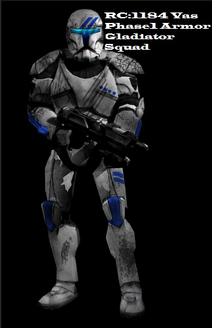 influence. Vasco was honorable and Brave. he will be remembered"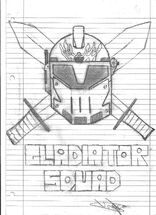 Training
Coming soon
RC:1184 meets his fellow commandos when he got asign to "Gladiator Squad".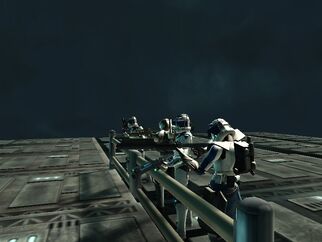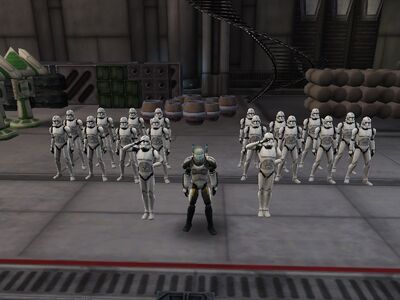 Vas is often copied by many players aka kids in the game such as callsighn(gladiator1) or copy his squad (gladiator squad) all are kids with no life or want to be like me -.- i apreciate those that like me but i dont apreciate those that like me but copy me.
Semper Fi
Do or die
Legion: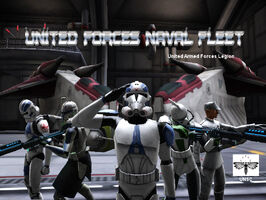 Ad blocker interference detected!
Wikia is a free-to-use site that makes money from advertising. We have a modified experience for viewers using ad blockers

Wikia is not accessible if you've made further modifications. Remove the custom ad blocker rule(s) and the page will load as expected.