The Clone Wars Adventures Character Wiki's Third Ingame Event
Trivial Contest!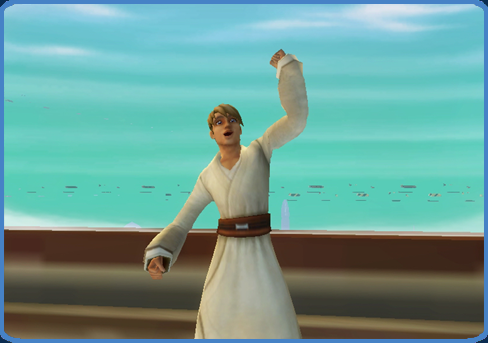 Clone Wars Adventures Character Wiki is having their third ingame event! Wuher MosEisley is hosting a Trivial Contest at his Geonosis lot in celebration of the CWA Character wiki's 1st Anniversary! It will be held this Friday, check the details for the time!
How To play
Players will arrive in the lot to get ready and meet all of your fellow editors ingame a few minutes before the event starts.
When the event starts, Wuher will start asking trivial questions based on characters added to this wiki by players! There will be a total of 20 questions and 5 bonus question. The players who answer the most questions correctly first wins!
Details
Where

Wuher MosEisley's Geonosis lot

When

Friday September 21st at 7:30 p.m. Eastern, EDT North America (timezone converter)

Who can enter

Anyone can join, even if they don't go on this site

Prizes

There will be three prizes donated by Cr1TiKaL,

The way the prizes will be chosen is 1st place winner gets his choice of 1 of the 3 prizes, second place gets their choice of the remaining 2, and the 3rd place winner gets the remaining 1.
Can I help?
You sure can! It would be appreciated to help by recording the event and putting it on Youtube. You can record even if you are entering the event.
Ad blocker interference detected!
Wikia is a free-to-use site that makes money from advertising. We have a modified experience for viewers using ad blockers

Wikia is not accessible if you've made further modifications. Remove the custom ad blocker rule(s) and the page will load as expected.