The Clone Wars Adventures Character Wiki's 8th In Game Event
Scavenging Mystery Winner!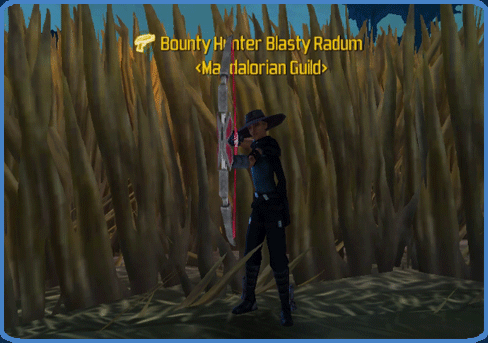 The mystery is solved! Sweet-toothed pirate Bothans were hiding on Jaxxon's cargo ship, while Jaxxon was busy reading Clone Wars Adventures Character articles, they stole his cargo of eggs and fled! Fortunately the pirates got distracted by the CWAC pages on their get-away and began to read them! Each egg that you find is actually being held by a Pirate Bothan reading the article!
The Clone Wars Adventures Character Wiki had their eighth in game event! Scavenging Mystery where dozens and dozens of eggs were scattered accros the wiki on randomly selected articles on Saturday March 30th, 2013! To win, users had to locate the five articles that had the golden eggs, where as the others had silver eggs.
The winner won a chance to be on a wordmark from March 30th, 2013 to April 6th, 2013.
The winner was Blasty Radum, who was the first to comment on the event page the five articles with golden eggs! He gave his wordmark to Mirta Brokar.
The five articles with golden eggs were:
Ad blocker interference detected!
Wikia is a free-to-use site that makes money from advertising. We have a modified experience for viewers using ad blockers

Wikia is not accessible if you've made further modifications. Remove the custom ad blocker rule(s) and the page will load as expected.