Jet Spindrift

Biographical information
Homeworld

Kashyyyk

Born

3990 BBY

Died

3896 BBY

Physical description
Species
Gender
Height

1.84 meters

Mass

86.18 kilograms

Hair color

Black

Eye color

Yellow

Skin color

Milk Chocolate

Blood type

B

Handedness

right-handed

Chronological and political information
Era(s)
Affiliation
Known masters
Known apprentices

Ivory Zetacreeper

Current Squad
Squad Rank

General

Former Squad(s)
Battle Class
"All I ever wanted was to pick apart the day; put the pieces back together my way..."
Intro!!!
In a world where anyone can be anything, and everything is nothing at all...
This guy wins forever.
Jet Spindrift is a true Gray Jedi. Like his master, Jolee Bindo, he does not hold himself to the dogma of either the Jedi or the Sith. He uses the Force for his OWN ends, utilizing both sides of the Force, owing no allegiance. He likes long walks on the beach, monkey-lizard stew, and he WILL slice off your elbow folds...
But now he's dead.
R.I.P.
September 20, 2010 - March 31, 2014
Media
Photos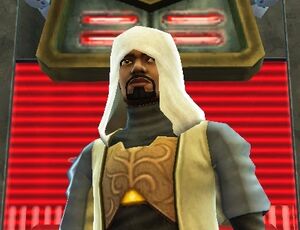 Videos
Ad blocker interference detected!
Wikia is a free-to-use site that makes money from advertising. We have a modified experience for viewers using ad blockers

Wikia is not accessible if you've made further modifications. Remove the custom ad blocker rule(s) and the page will load as expected.