The Clone Wars Adventures Character Wiki's Sixth Ingame Event
Life Day Festivity Winner!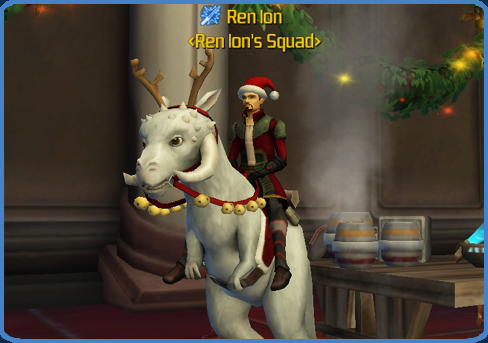 As they sprang to their mounts, to their friends a goodbye,
And away they all went, porting away in a blink of the eye.
Clone Wars Adventures Character Wiki had their sixth ingame event! Life Day Festivities held at Wuher MosEisley's Coruscant Luxury Chambers, Festive Party Lounge, specially built for the event! It was held Friday December 28th, 2012.
There was a mystery game for a D-0T droid and Wordmark. The game was simple, a large Life Day present was on the ceiling, in it contained one random furniture item. The players had to guess the item to be declared winner!

The item was a Jedi Temple Archive Spinning Head Bust, the winner was
Ren Ion
! He won wordmark, and gave the D-0T to
Mark Verdana
!
Event Footage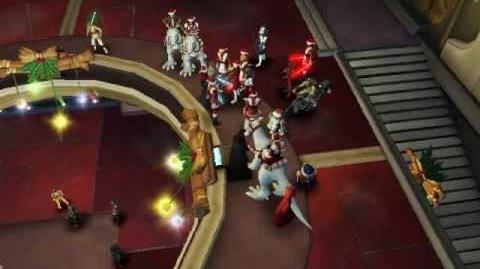 Ad blocker interference detected!
Wikia is a free-to-use site that makes money from advertising. We have a modified experience for viewers using ad blockers

Wikia is not accessible if you've made further modifications. Remove the custom ad blocker rule(s) and the page will load as expected.