Captain mundy is a member of Kiry army Elite he is a  leader of the squad but he cannot join back the Kiry army because he got banned. Mundy is a jedi padawan, He joined Kiry army long long time ago and he was one of the first and he is loyal to
Maitredekiry Joskey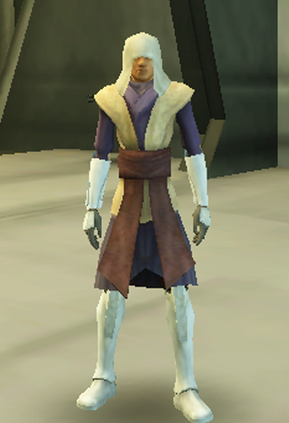 .Now he lead the kiry army elite and he do well.His mentor is
wolf parsnip
.
Captain Mundy
Biographical information
Homeworld

coruscant

Physical description
Gender

male

Eye color

brown

Chronological and political information
Affiliation

Jedi

galactic republic
clone army
Kiry
Kiry jedi
Mandalorian

Rank

Captain

Known masters

Wolf parsnip

Current Squad

Kiry army elite

Squad Rank

leader

Battle Class
Ad blocker interference detected!
Wikia is a free-to-use site that makes money from advertising. We have a modified experience for viewers using ad blockers

Wikia is not accessible if you've made further modifications. Remove the custom ad blocker rule(s) and the page will load as expected.