The Clone Wars Adventures Character Wiki's Second Ingame Event
Maze Event Winner!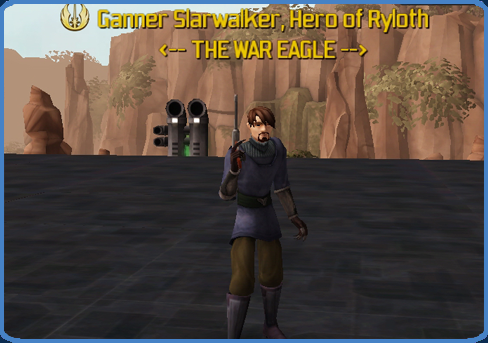 Clone Wars Adventures Character Wiki had their second ingame event! Wuher MosEisley hosted a Maze Event at his Ryloth lot maze specially built for the event! It was held Sunday August 19th, 2012.
The 1st Winner of this event was Ganner Slarwalker, he won a free D-0T code!
The 2nd place winner was Matthew Medlin!
The 3rd place winner was Drake Darknight!
Event Footage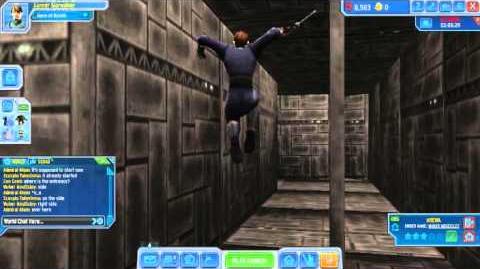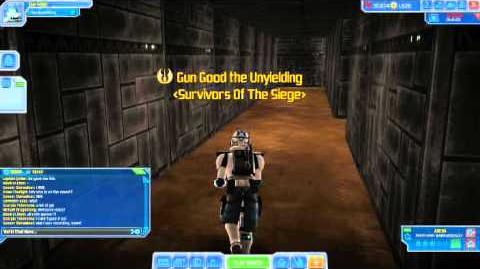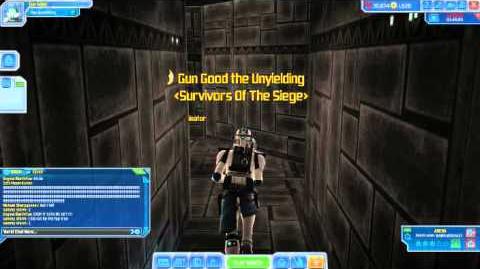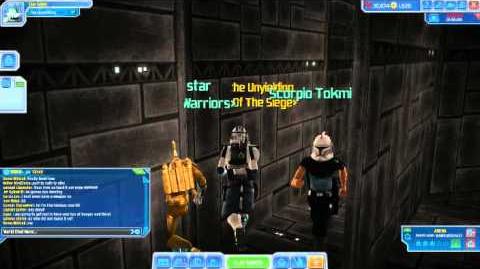 Ad blocker interference detected!
Wikia is a free-to-use site that makes money from advertising. We have a modified experience for viewers using ad blockers

Wikia is not accessible if you've made further modifications. Remove the custom ad blocker rule(s) and the page will load as expected.