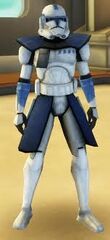 Akangade Skywalker is a member of the Shadow Tech Legion. It as the troops headed by Andrew Butler. Ia has vast experience in the Clone Wars Adventures. The main mission for he is more concerned with friends on a mission. He also has a lot of missions with the 501st legion. The usual place: Umbara, Temple, and others. words are always said this is "this is an order" you can if you think you can.
Mission on umbara
follow the mission to UMBARA on its first mission. conducted by the 501st legion who work with tech shadow legion.
Mission to geonosis
He did this with the general mission of Skywalker on a mission. but he managed to complete this mission.
shadow tech legion his armor after his victory.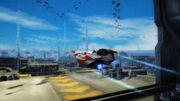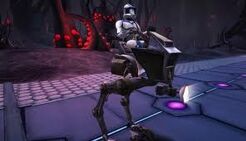 Ad blocker interference detected!
Wikia is a free-to-use site that makes money from advertising. We have a modified experience for viewers using ad blockers

Wikia is not accessible if you've made further modifications. Remove the custom ad blocker rule(s) and the page will load as expected.